You aren't the first - and certainly won't be the last individual wondering which career path to choose after a business degree.
Marking the end of your academic degree is the beginning of your professional journey.
With a solid foundation in business and management, you possess a unique skill set that opens doors to an array of promising career paths.
In this blog, we embark on an exhilarating journey to uncover some captivating career options that will ignite your passion and drive your success beyond the realm of traditional corporate roles.
So let's explore career options you can pursue for an extraordinary future!
Top career options after BBA/BBS
There are several options you can choose after obtaining your business degree.
Here are some career options to pursue: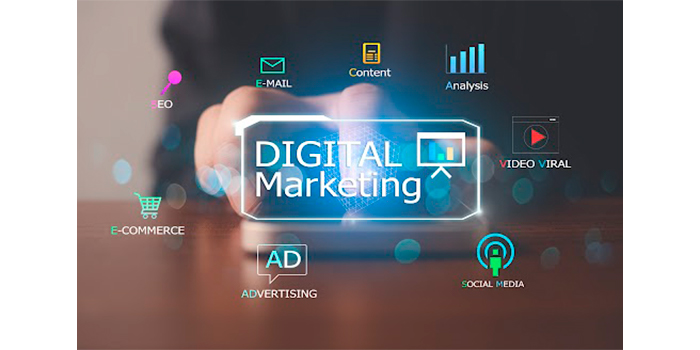 If you have a creative side to you with a good knowledge of online marketing techniques. Digital marketing can be your ideal career choice.
Over the years digital marketing has replaced a large portion of traditional marketing.
As the world has taken a deep dive into technology marketing too has upgraded to cater to the needs of consumers digitally.
One of the best things about working as a digital marketer is that the work can be done from home and anywhere in the world as long as you have a computer with an internet connection.
To be qualified to be a digital marketer and get a job in Nepal in this field you must have essential skills like:
SEO and SEM

Content Creation

Social Media Marketing

Data Analysis

Email Marketing
To learn all these skills, you can take online or physical courses or learn yourself through free video-sharing websites like Youtube.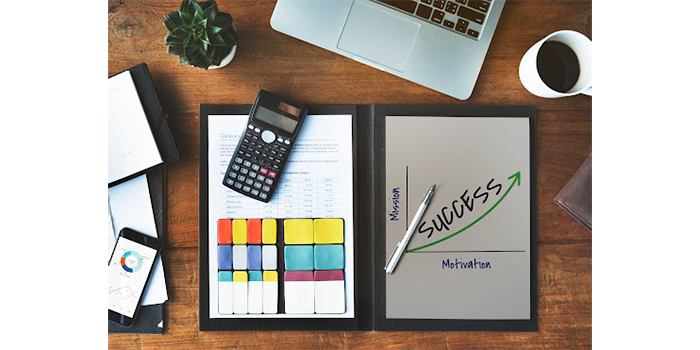 Accounting & Finance is the most common and popular career for individuals with numbers and calculation skills.
This career option best suits those with strong analytical skills and a desire to work in the financial or banking sectors.
Companies from various industries are always on the hunt for qualified accounting and finance experts.
With the right skills and training, anyone can excel in this field. The skills required for an accounting and finance career are:
Proficiency in Excel

Cash Flow Management

Business Acumen

Analytic Thinking

Good knowledge of Tally
A Bachelor's in Business provides a solid foundation for students by offering a comprehensive curriculum that focuses on various essential areas, including Accounting and Finance.
This well-designed course aims to equip students with both theoretical knowledge and practical skills, enabling them to excel in their chosen careers.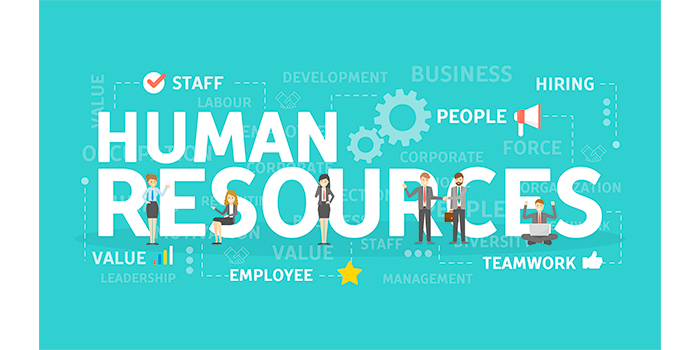 For those who love people-oriented work and have strong interpersonal skills, pursuing a career in human resources (HR) can be fulfilling.
Pursuing a career in HR can be a rewarding choice as it encompasses a wide range of responsibilities, including:
Recruitment

Employee relations

Training and development

Performance management

HR analytics
HR is a growing and dynamic field that allows for continuous learning and professional development.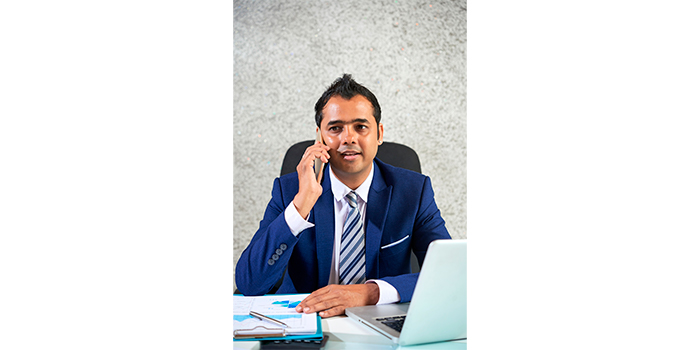 Having studied business you will have a broad range of knowledge on:
Marketing

Communication

Negotiation

Problem-Solving
These skills are highly suitable for a sales career, where sales officers will have to effectively communicate with clients, pitch their services and persuade them to buy.
Sales officers are required in various industries, which allows you to apply your skills in any sector you want.
Sales in a relation-driven field offer you the chance to network with people and develop long-term relationships.
Through building a relationship, you can make a strong network that can be valuable for your current role as well as for your future career prospects.
In Nepal, individuals holding BBA/BBS degrees have numerous career choices. Whether it's your love for marketing or a knack for numbers such as those found in accounting or finance; perhaps even having an interest in people-oriented work in human resources or if you possess a talent for sales–many doors are open offering opportunities to thrive in your chosen field.
Continuously upgrading your skills and embracing new challenges will be instrumental in crafting an extraordinary future for oneself.
To explore jobs at merojob for BBA/BBS graduates, click here.