The ACAN Job Placement 2023 is a highly anticipated event that aims to bring together Chartered Accountants and prospective employers, providing a platform for career advancement and professional growth.
Scheduled to be held on 28th and 29th July 2023, this event, in collaboration with merojob as a career partner, offers a unique opportunity for Chartered Accountants to explore new career avenues and take their professional journeys to new heights.
Association of Chartered Accountants (ACAN), established in the year 2035, has been dedicated to fostering the development and growth of the accountancy profession. Through its initiatives and milestones achieved over the years, ACAN has played a crucial role in creating opportunities for accountants and facilitating their professional growth.
Pre-Event Activities
To ensure the smooth execution of the job placement event, ACAN has implemented pre-event activities aimed at optimizing the experience for both employers and employees. These activities include employer onboarding, candidate resume registration, pre-screening of employer job descriptions and resume allocation based on employee interests and experiences. The shortlisting confirmation from employers is then communicated to the respective employees, enabling them to prepare effectively for the event.
Event Day Activities
The event day itself is packed with activities designed to provide a comprehensive experience for attendees. Face-to-face interview sessions offer candidates the opportunity to engage directly with potential employers, allowing them to showcase their skills and expertise. Additionally, a networking session facilitates meaningful connections with industry professionals, while a panel discussion provides valuable insights into the industry. The job placement session, the highlight of the event, opens doors to new career opportunities for aspiring Chartered Accountants.
Objectives of the Event
The ACAN Job Placement 2023 event encompasses several objectives that are crucial to the professional development of Chartered Accountants:
Connecting Talent with Opportunities:
ACAN aims to bridge the gap between chartered accountants seeking job opportunities and employers searching for qualified professionals. Through this event, talents can explore a wide range of career opportunities that align with their interests and aspirations.
Enhancing Career Prospects:
The event goes beyond mere job placement; it aims to enhance the career prospects of Chartered Accountants. By providing a platform for accountants to connect with prospective employers, the event opens doors to new and exciting career opportunities.
Networking and Industry Insights:
The networking session and panel discussion enable talents to interact with industry professionals, fostering valuable connections and providing insights into the latest trends and developments in the field of finance.
Facilitating Interviews & Hiring:
By connecting employers with talented chartered accountants, the event serves as a platform for conducting interviews and hiring processes, streamlining the recruitment process for both parties involved.
Skill Development Workshops:
In addition to job placement activities, the event also offers skill development workshops. These workshops aim to enhance the participants' professional skills, empowering them with the knowledge and competencies required to excel in their careers.
The ACAN job placement event is more than just a job fair; it is a platform for Chartered Accountants to build lasting connections, gain valuable experiences, and propel their professional journeys to new heights.
By fostering interviews, connecting talent with opportunities, facilitating networking, and offering skill development workshops, ACAN is empowering accountants to thrive in their careers and contribute to the growth of the accountancy fraternity. Aspiring accountants should make the most of this unique event to engage with industry professionals, showcase their skills and expertise, and open doors to a world of possibilities.
To participate register here:

Candidate: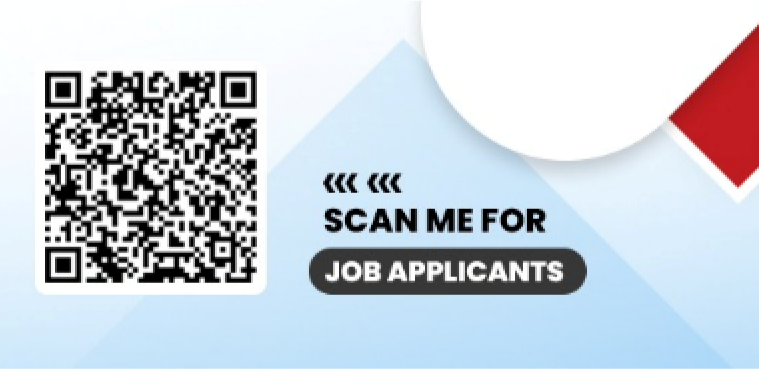 Employer: