In today's fast-paced and digital world, email has become an essential part of our lives. It is the tool we rely on for professional communication. With the rise of job search platforms like merojob, having a reliable email address is crucial to stay informed about job opportunities.

If you're still using Yahoo or Hotmail as your primary email provider, it's time to consider making the switch to Gmail.
By changing your email to Gmail, you'll be able to take advantage of the seamless integration with merojob and receive timely job alerts straight to your inbox.
In this blog, we'll walk you through the process of how to change your email from Yahoo or Hotmail to Gmail, step by step.
So, let's get started!
Log into your merojob email account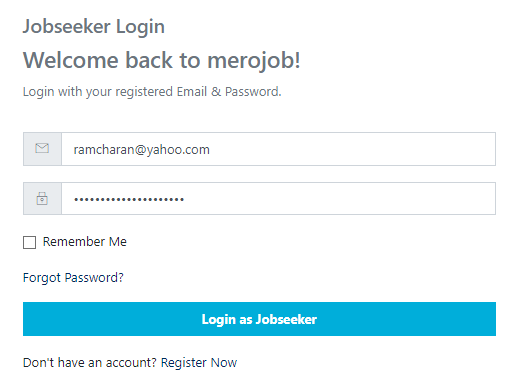 Go to the Settings section

Under Accounts Settings, click on Change Email
Enter the new Gmail email address you wish to use and click on "Add Email"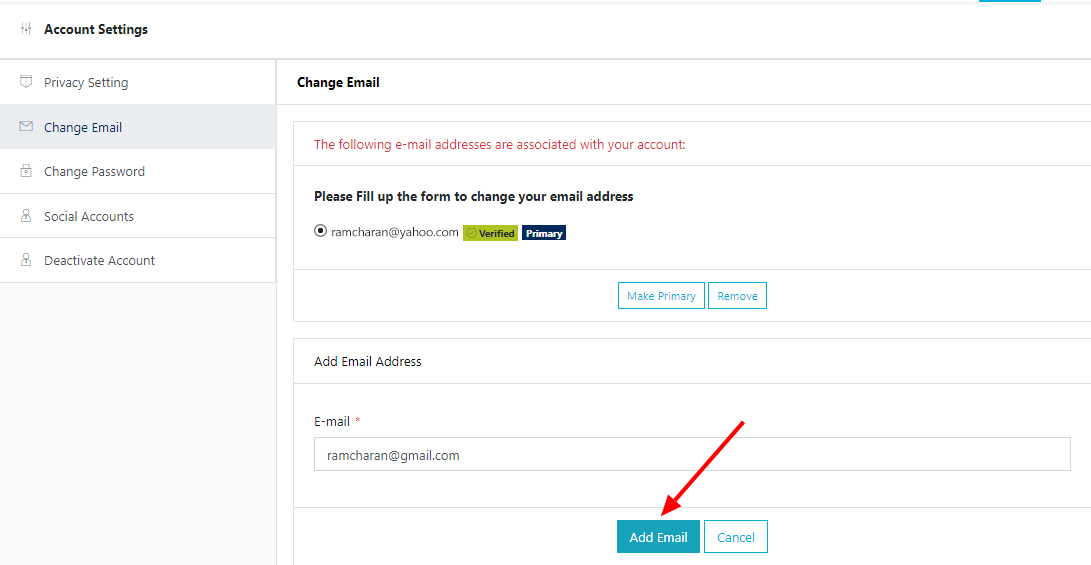 Learn how to create a Gmail account by watching this informative video: https://www.youtube.com/watch?v=kw2eFtZXDho
[Note: Please ensure that the new email address has not already been registered with merojob.]
Next, select the updated email address and choose the option to "Re-send Verification"

A verification email will be sent to your Gmail inbox address for confirmation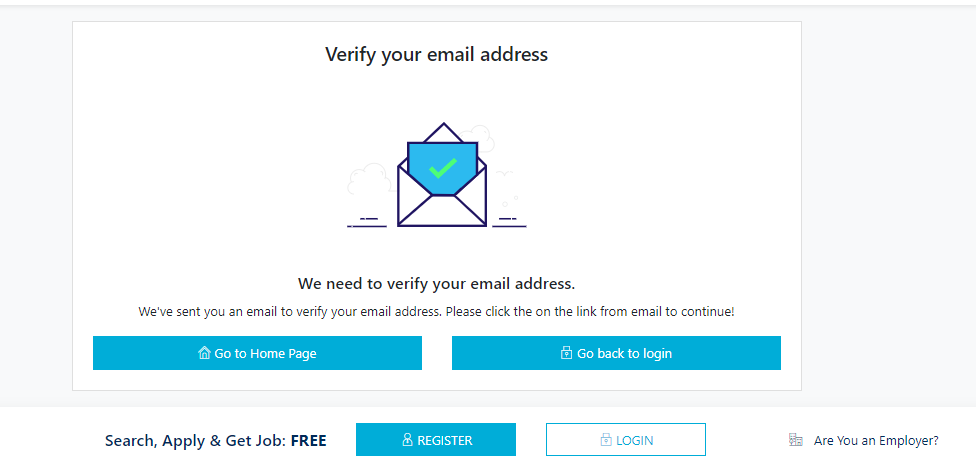 Confirm the verification by following the instructions provided in the email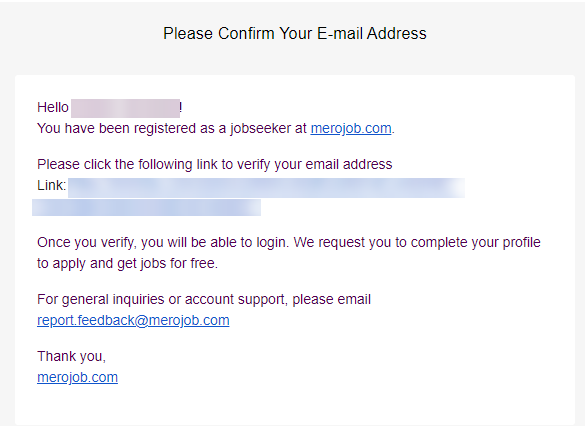 Lastly, select the desired email address to set it as your primary email and remove the Yahoo or Hotmail account from your merojob account

That's it!
You have successfully changed your email address from Yahoo or Hotmail to Gmail.
From now onwards, you will receive timely job alerts delivered directly to your Gmail inbox, keeping you updated on the latest and most relevant job opportunities.
It is essential that you never share your login details and credentials with others. Also, make sure you update your merojob profile timely to increase your chances of securing a job from merojob.